Приглашаем принять участие в Международном семинаре и Школе молодых ученых, который планируется провести во ВГУЭС, г. Владивосток, с 12 по 16 октября 2020 года.
International Workshop and School of Young Scientists:
Theory, experiments and numerical simulations of reaction-diffusion systems in applications for biotechnology, biomedicine and energy production
12 – 16 of October 2020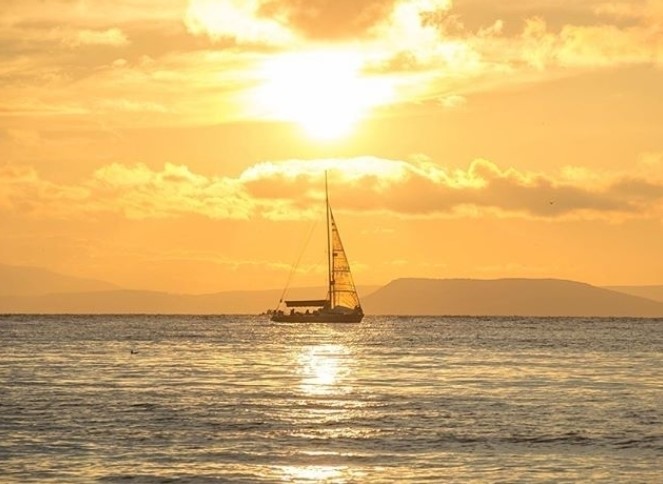 Major topics:

• Modelling and computational issues of combustion phenomenon.
• Dynamic behavior, pattern formation in biological systems in the presence of flow.
• Modeling of gas bubbles dynamics in liquid under laser radiation in applications for laser surgery and others.
• Direct numerical simulations of turbulence from the first principles.
• Modern computational methods and modeling of no equilibrium dynamics of inhomogeneous media and quantum informatics.

Supported by
Institute of Applied Mathematics Far-Eastern Branch of Russian Academy of Science (Russia), Vladivostok State University of Economics and Service (VSUES, Russia), Combustion Institute Russian Branch.